THE MENTORING
PROGRAM THAT 
WILL CHANGE YOUR 
BUSINESS LIFE
TAKE THE FIRST STEP TO SUCCESS
This year, I decided to work intimately with a more feminine public. Why? Because I feel more connected to feminine projects and want to help women in their business road. 
Whether you are creating your business or already running one, I want you to meet success through web strategy.
That's why I created the Impacting eLeads mentoring program and I'm looking to work closely with a group of a maximum of 10 visionary ladies to help them get results fast. 
We will work together for 2 months (starting date coming soon) to help you get a web strategy plan that will allow you to meet your goals and become a successful business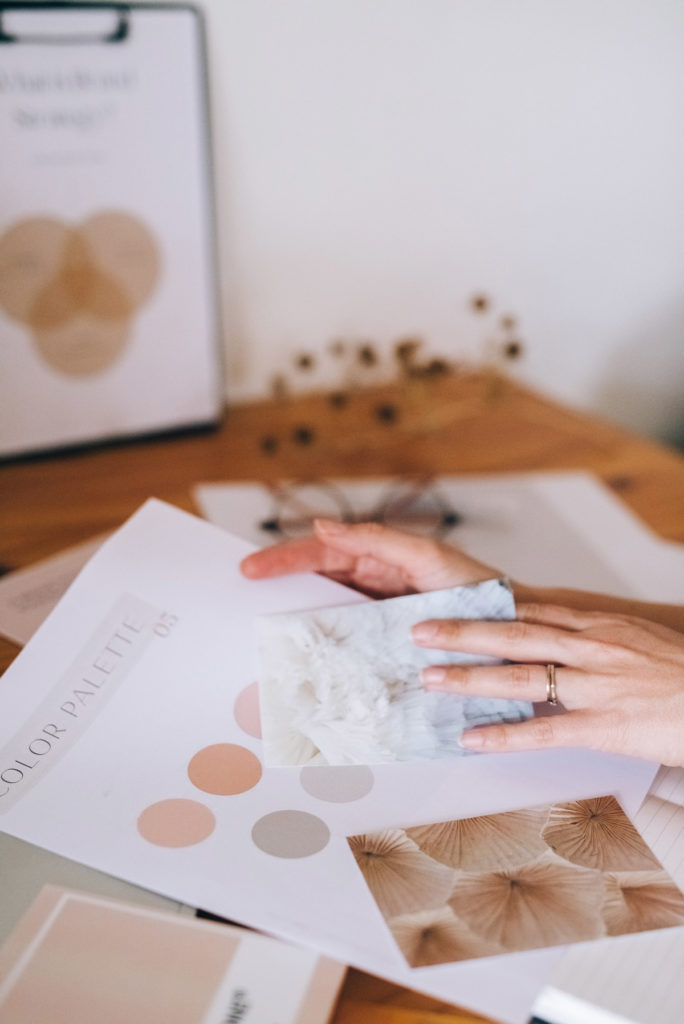 Understand how branding will affect your web strategy and learn hacks to get the best branding chart for your business.  
You will learn through simple steps how to define goals for your business website, analyze and understand your competition to create an attractive offer that will actually sell and define a business model that will guide you through your product/service production and selling.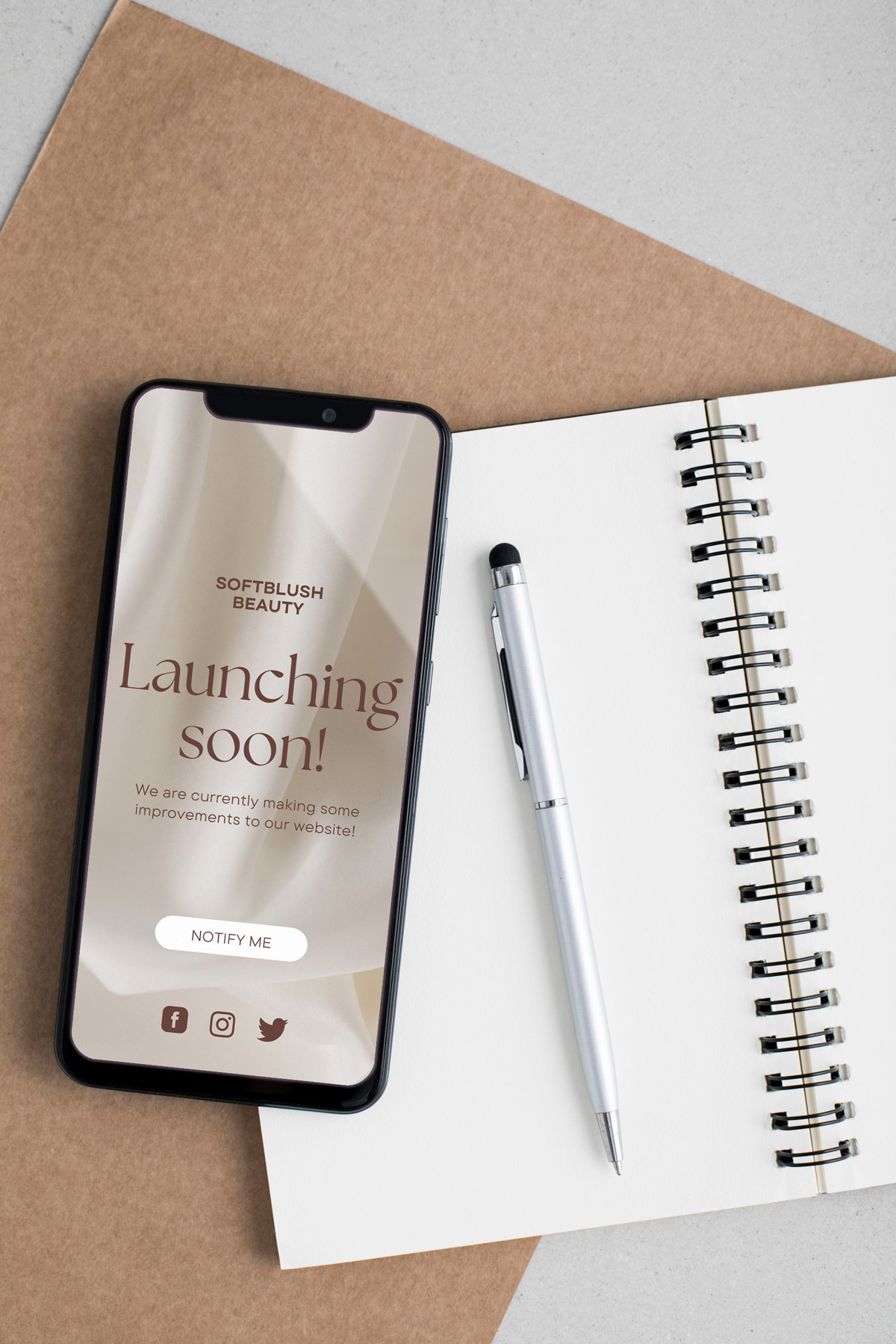 BUILD A SOLID
ONLINE PRESENCE
Understand and analyze how your online market competition is selling through their website, define a plan that will help you build an effective website and learn simple ways to optimize your website for search engines.
CONVERT QUALIFIED
WEB TRAFIC
Know how to attract qualified traffic by understanding web marketing channels and analysing the search process that internet users are using. Also learn how to keep your website alive and build customer loyalty.
How much time do you need to commit?
The program is ready to be consumed whenever you want, at your own pace. Then I will ask you to take 2h before each group session to complete the week's worksheet so we can discuss it during the session. Worksheets will help you build your web strategy and achieve your business goals.
There is no guarantee when building your business. Any business comes with risks. 
I can guarantee to help you achieve your goals, with all my 7 years of experience in web strategy, 5 of running my own business, working on more than 150 creative projects, and having a nice work-life balance. 
I believe that if we put in the right amount of effort and take consistent action in our business, we succeed. It is then up to you to make it happen. 
It is certainly an investment to take part in my mentoring program. However, I'm confident that this program will bring you all that you need to succeed and make money. 
Also, I've been using those methods with all my clients for the past 5 years. If it works for them, it will certainly work for you. 
If you are curious about the price, make sure to apply!
LET'S TALK ABOUT YOUR PROJECT
If you are not sure if this mentoring is for you, and/or have questions about it, let's schedule a 30min call together. I will do my best to point you in the right direction with the best advices, free of charge.
If you already have a website and need advice, I'll be glad do a « hot-seat » audit for you.