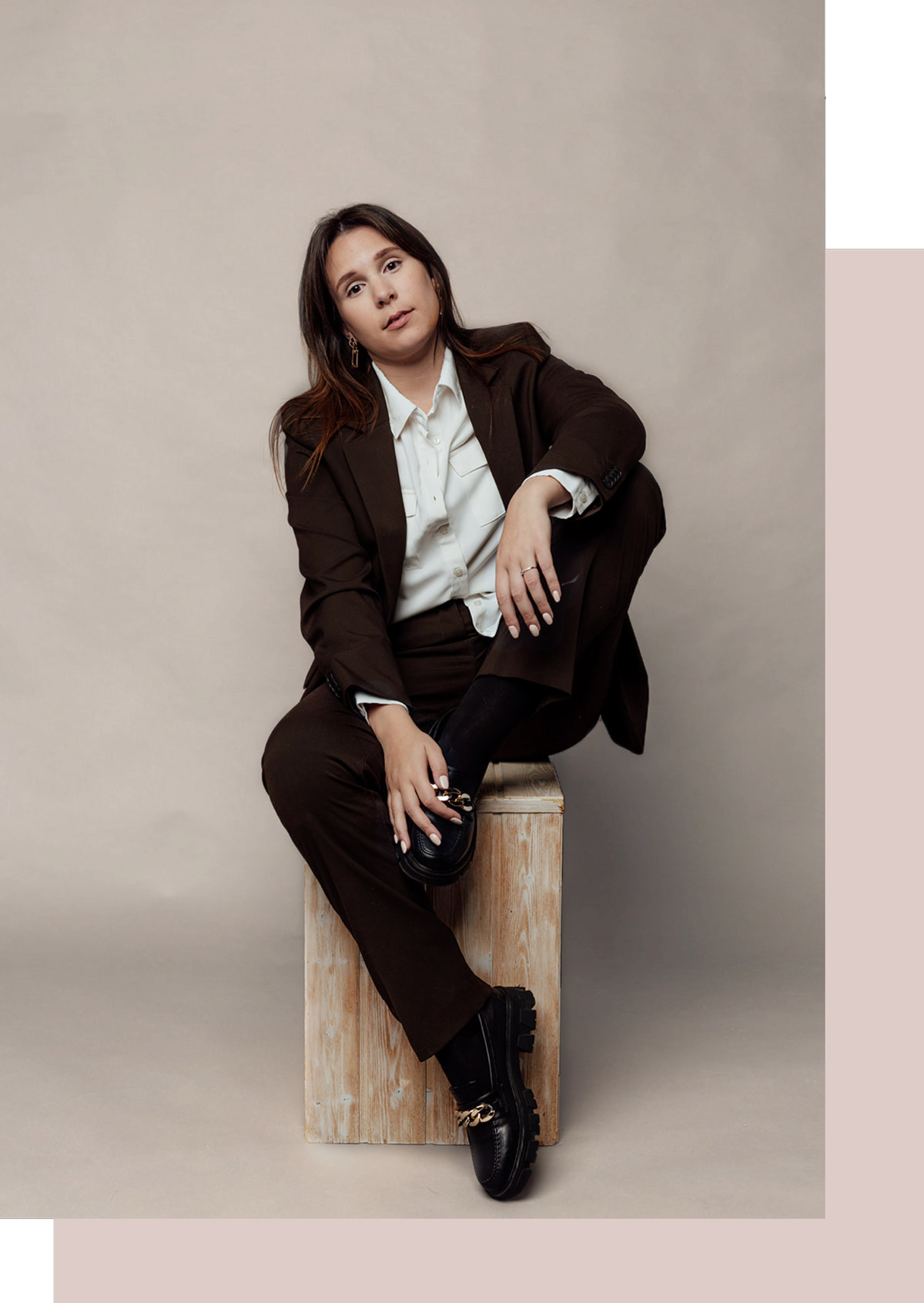 WEB STRATEGY 
MADE SIMPLE
FOR VISIONARY 
WOMEN BOSSES
LEVEL-UP YOUR WEB STRATEGY
Whether you are running an online business or a freshly started one, it comes to a point where you face some ups and downs.
Maybe you are getting clients but not consistently, or maybe you still looking for getting some. You start losing faith in your business and bills don't get paid by themselves.
I don't blame you, in fact, I'm here to help you get on track. I believe the only reason you are facing dark moments in your online business is that you didn't get the chance to build an effective web strategy.
Let's change it together.
You will learn along with small like-minded online business ladies group how to attract leads and convert them with an impacting
website. 
Get one-on-one coaching with me to level up your web strategy.
I'll guide you through all the steps and help you get the online business you dreamed of.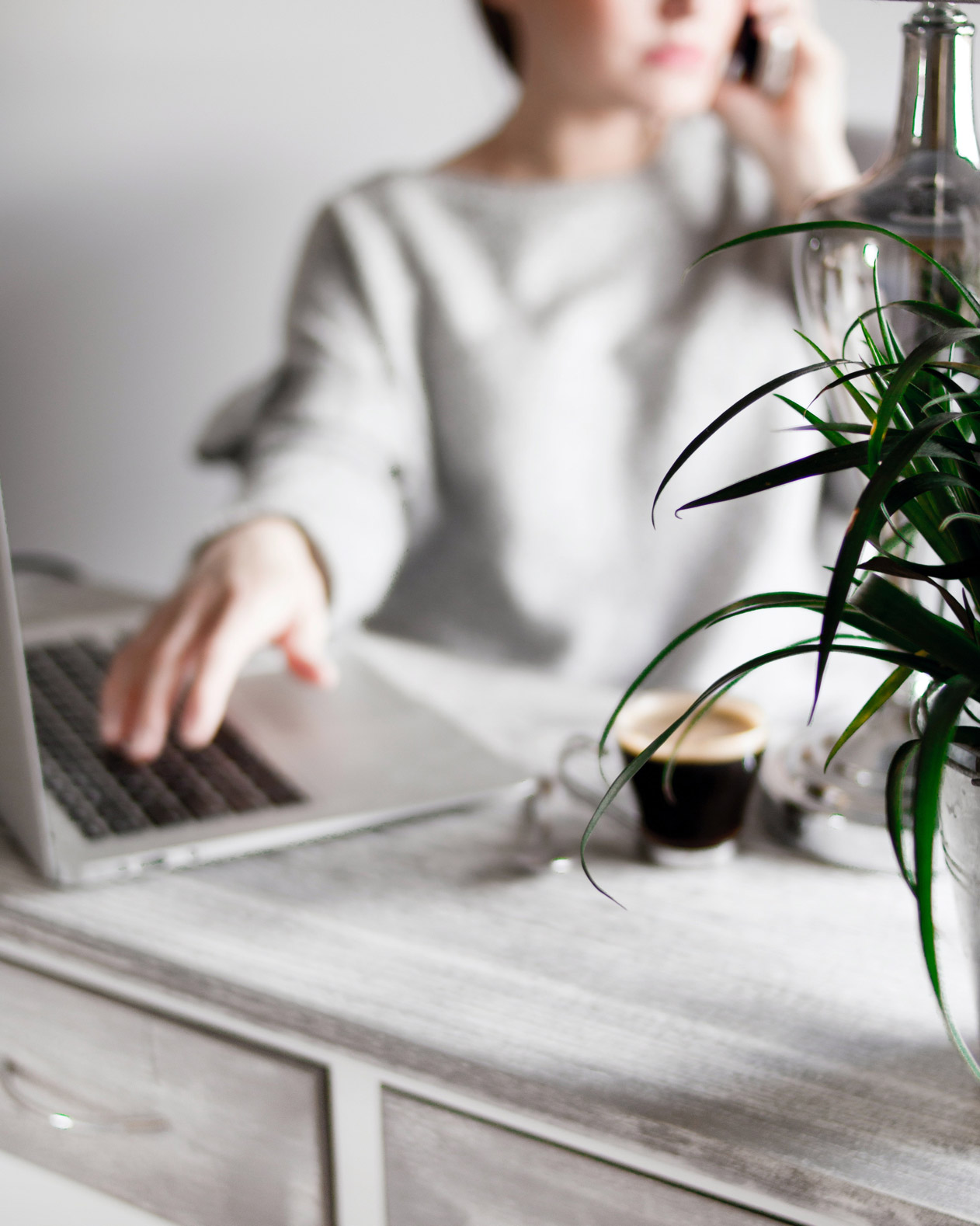 I HELP LADY BOSSES GET A CONSISTENT ONLINE BUSINESS BY POWERING UP THEIR WEB STRATEGY.
I'm Cindy, Co-founder of DsignPoint studio, I'm a passionate web designer and web strategist with more than 5 years of experience.
I had the chance to help many clients be visible online and stand out with their websites and now, I want to exclusively dedicate this mentoring to women out there, in order to empower them to run their online businesses like a boss.
3 ULTIMATE WAYS TO BOOST YOUR WEB STRATEGY
Having a web strategy is more than just have an website and run some google Ads.
A good web strategy it's a long term time and money investment that will porwering your online business and bring consistent clients.
Subscribe and get a free copy of my last e-book!